Featured
In response to the evolving student learning environment, NAC-AEP providers now offer arts education programmes that have been adapted for online learning, and schools will find opportunities to engage students synchronously through live streams, or asynchronously through pre-recorded material. Find out more about these programmes here!
Scroll right to view selected programmes or click the featured title above for a full listing.
Note: Programmes with digital formats are marked with a blue D icon.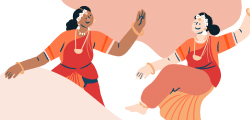 Dance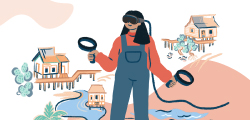 Digital Media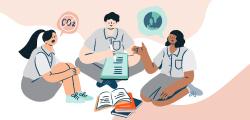 Literary Arts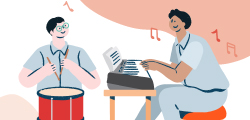 Music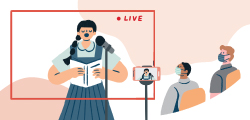 Theatre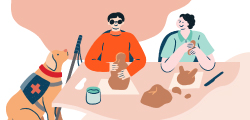 Visual Arts
Browse all programmes
---