Zine Making and its communicative possibilities
Overview
Programme Format
On-site, Digital
Cost
$1040.00 Per session
Primary Art Form - Sub-Genre
Visual Arts - Collage, Printmaking
Student Profile
Secondary Lower, Secondary Upper, JC/CI, ITE
Duration
Secondary Art Form - Sub-Genre
-
Programme Synopsis
This workshop aims to expand students' knowledge of what a zine is and explore its purpose, different ways of making and its communicative possibilities. Using simple paper folding techniques, collaging and low-tech printing processes, students formulate their own ways to produce a zine. On an interpersonal level, the act of creating a zine is also an act of "remembering". What is something important that we often forget? What are the ways that we can create reminders of them. In this workshop, students will be prompted with this question in zine-making to establish personal and intimate expressions with this humble craft. Co:Created with visual art educator and practitioner Nur Hanis Binte Selamat, this workshop will cultivate a sense of creative resourcefulness and risk taking in students as they explore deeper into experimental ways of printmaking.
Focus Areas
Acquire Skills & Knowledge, Articulate Thoughts & Ideas
Point of Emphasis
Life Skills
Lesson Goal #1
Be exposed to the history and purpose of Zines.
Lesson Goal #2
Learn different ways of image making from found images and texts, exploring different ways of making reproductions.
Lesson Goal #3
Guide students to make sense of the world and things often forgotten around us through exploring the theme - "Reminders"
Audio/Sound System, Visualiser
A photocopy machine For digital format - School will need either a single device that can be logged on to Zoom and projected in class OR students to have their individual devices that can be logged on to Zoom. Both will require stable internet connection.
The Tote Board Arts Grant was introduced in 1995 to encourage the development of a vibrant arts culture in schools, and to promote arts appreciation amongst students.
Each year, all MOE schools and ITE Colleges may opt-in to receive the Arts Grant. Schools may use the grant to subsidise the purchase of programmes under the NAC-AEP and for the Artist-in-School Scheme (AISS).
All approved programmes are listed on the NAC-AEP Directory and come with a valid Letter of Eligibility.
To purchase this programme, contact the representative listed on the Programme Detail Page and make contractual arrangements directly with the programme provider.
Please ensure that a valid Letter of Eligibility (LOE) is obtained. Note that MOE procurement guidelines apply.
Payment should be made directly to the programme provider. Claims for the Arts Grant should be made via IFAAS and in accordance to Grant Guidelines.
Programme providers are permitted to make changes to the following aspects of an NAC-AEP, according to the school's needs:
Programme duration, including no. of sessions

Cost of programme

Class size
Under the above conditions, schools can make claims based on revised programme costs using the same Programme ID listed on the Letter of Eligibility (LOE).
The following changes are not permitted when customising programmes:
Changes to content

Inclusion of non-approved instructor(s)
Offered by: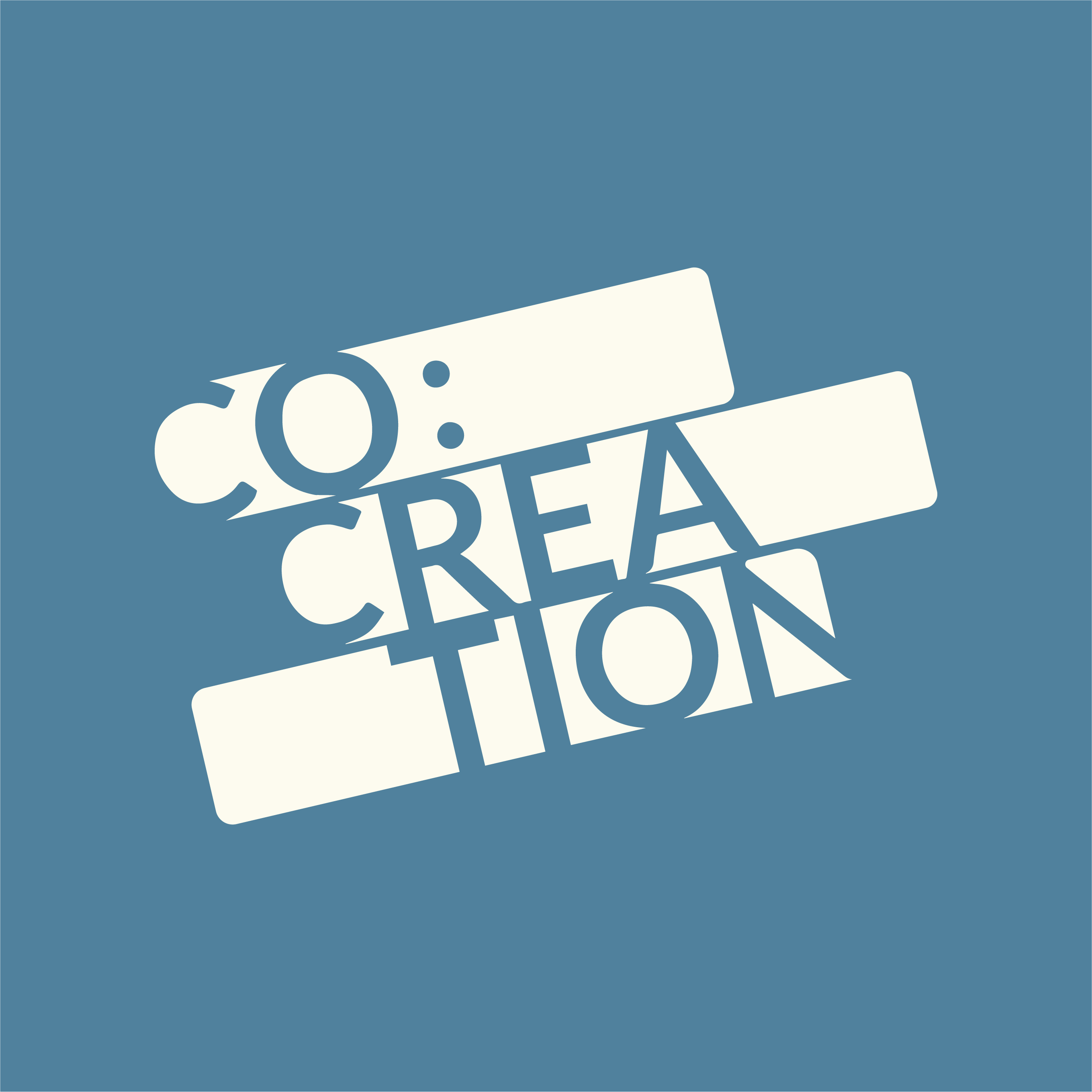 A circle of artists creating experimental art workshops to connect schools, families & communities
Contact
Tan Peiling 97775546 peiling@cocreation.sg

Visit provider page
This programme has not been reviewed