Effective layout design for digital portfolios
Overview
Programme Format
On-site, Digital, Blended (mix of on-site and digital)
Primary Art Form - Sub-Genre
Digital Media - Design
Student Profile
Secondary Lower, Secondary Upper, JC/CI, ITE
Duration
Secondary Art Form - Sub-Genre
-
Showcase
Programme Synopsis
This workshop aims to equip students with ways to develop creative digital portfolios and artboards that communicate clear and unique artistic personalities. From developing a concept, curating content to exploring effective layouts and typography styles, our facilitators will share tried and tested graphic design tips to elevate the artworks of students in a digital portfolio. This workshop provides a platform for students to gain clarity and confidence in showcasing their strengths in art through design techniques.
Focus Areas
Acquire Skills & Knowledge, Articulate Thoughts & Ideas
Point of Emphasis
Life Skills
Lesson Goal #1
Students will understand the history of graphic design and its communicative purposes
Lesson Goal #2
xx
Lesson Goal #3
Students will develop self-awareness and find their unique voice through the creation of their own portfolio.
Audio/Sound System, Visualiser
Students need to have their own Personal Learning Device and appropriate softwares/ applications that can be used for layout designs. This can be Figma, Adobe illustrator, Indesign etc. For digital/blended format - School will need either a single device that can be logged on to Zoom and projected in class OR students to have their individual devices that can be logged on to Zoom. Both will require stable internet connection.
The Tote Board Arts Grant was introduced in 1995 to encourage the development of a vibrant arts culture in schools, and to promote arts appreciation amongst students.
Each year, all MOE schools and ITE Colleges may opt-in to receive the Arts Grant. Schools may use the grant to subsidise the purchase of programmes under the NAC-AEP and for the Artist-in-School Scheme (AISS).
All approved programmes are listed on the NAC-AEP Directory and come with a valid Letter of Eligibility.
To purchase this programme, contact the representative listed on the Programme Detail Page and make contractual arrangements directly with the programme provider.
Please ensure that a valid Letter of Eligibility (LOE) is obtained. Note that MOE procurement guidelines apply.
Payment should be made directly to the programme provider. Claims for the Arts Grant should be made via IFAAS and in accordance to Grant Guidelines.
Programme providers are permitted to make changes to the following aspects of an NAC-AEP, according to the school's needs:
Programme duration, including no. of sessions

Cost of programme

Class size
Under the above conditions, schools can make claims based on revised programme costs using the same Programme ID listed on the Letter of Eligibility (LOE).
The following changes are not permitted when customising programmes:
Changes to content

Inclusion of non-approved instructor(s)
Offered by: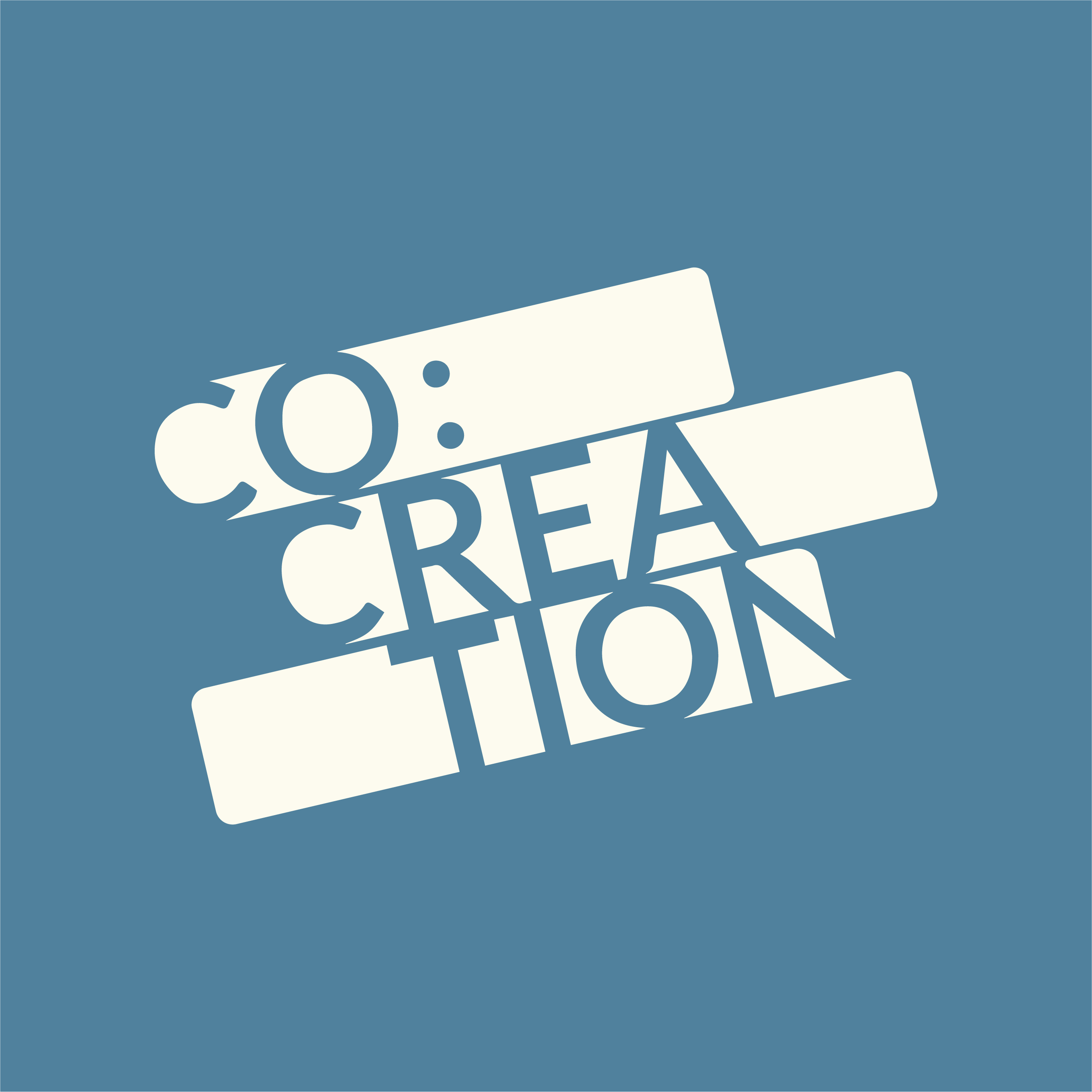 A circle of artists creating experimental art workshops to connect schools, families & communities
Contact
Tan Peiling 97775546 peiling@cocreation.sg

Visit provider page
This programme has not been reviewed