I LIKE LOCAL! Performance
Programme Details
Venue
Quiet air-conditioned space with appropriate seating for participants.
Target Audience
Primary-Lower, Primary-Upper, Secondary-Lower, Secondary-Upper, JC/CI, ITE
Programme Synopsis
------------------------------------------- Check with us for digital options. Reading aloud from text interwoven where necessary with oral storytelling techniques. Students will get a demonstration of different ways of engaging with local literature. Reflect on why local literature resonates with local audiences. Ideally, the programme works best with small groups of between 40-100 students (1-3 classes). Asian Storytelling Network, Singapore's first professional storytelling company, has a pool of skilled artiste educators who have been successfully engaging students and teachers in schools since 2002.
Objectives
• Introduction to Oral and Written traditions. • Introduction to local author/authors • Demonstration of some techniques to engage with the text meaningfully. • Draw out the back story or flesh out characters by asking questions. • Explore the text with different rhythm, voices and tone to see what effects it might have. • Engage with extracts from local literature. • Reflect on why local literature resonates with local audiences. • The class teacher will be given one copy of a Singapore Literature book.
Microphone / PA System
Laptop, MS PowerPoint, projector facilities, Visualizer upon request.
The Tote Board Arts Grant was introduced in 1995 to encourage the development of a vibrant arts culture in schools, and to promote arts appreciation amongst students.
Each year, all MOE schools and ITE Colleges may opt-in to receive the Arts Grant. Schools may use the grant to subsidise the purchase of programmes under the NAC-AEP and for the Artist-in-School Scheme (AISS).
All approved programmes are listed on the NAC-AEP Directory and come with a valid Letter of Eligibility.
To purchase this programme, contact the representative listed on the Programme Detail Page and make contractual arrangements directly with the programme provider.
Please ensure that a valid Letter of Eligibility (LOE) is obtained. Note that MOE procurement guidelines apply.
Payment should be made directly to the programme provider. Claims for the Arts Grant should be made via IFAAS and in accordance to Grant Guidelines.
Programme providers are permitted to make changes to the following aspects of an NAC-AEP, according to the school's needs:
Programme duration, including no. of sessions
Cost of programme
Class size
Under the above conditions, schools can make claims based on revised programme costs using the same Programme ID listed on the Letter of Eligibility (LOE).
The following changes are not permitted when customising programmes:
Changes to content
Inclusion of non-approved instructor(s)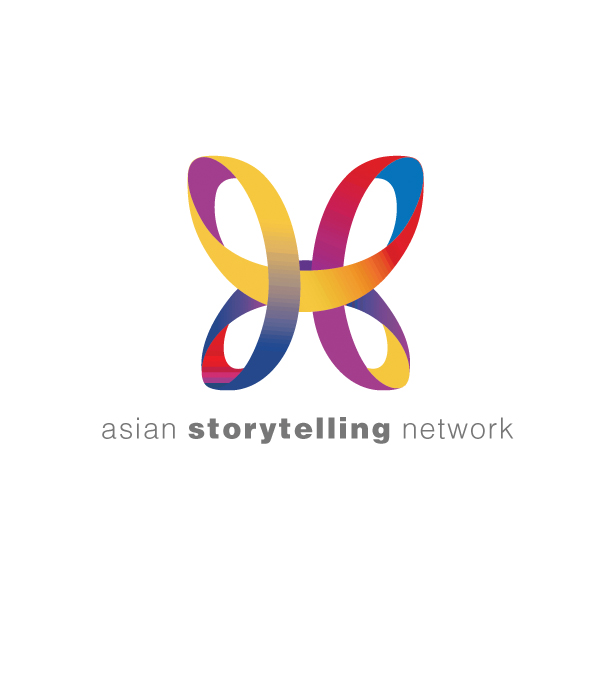 Asian Storytelling Network
Contact
Vinod 63522009 admin@asianstorytellingnetwork.com

Visit provider page
This programme has not been reviewed