ABCD Rhythm 'Any Body Can Drum'
Programme Details
Programme Format
Digital/Blended, On-site
Duration 04 - 08 Sessions session(s)
45 - 60min per session
Venue
Enclosed Room / Music Room / AVA Room / Dance Studio
Target Audience
Pre-school
Cost
$145/60min, $125/45min, $80/30min for One Artist Facilitator Loan of percussion instruments with delivery: $120/set Loan of percussion instruments with delivery: $100/subsequent set
Programme Synopsis
1) Through collaborative learning children allow learn themselves to explore, experiment, experience, discover discover and lead with knowledge gained. 2) Valuable social skills as learning to share, develop capacity for responsible decision making with respect for others. 3) Encourage creative decision-making which, encourages small success.
Objectives
1) Teacher-Facilitator are encourage through exposure to variety of percussion instruments, eventually gaining Confidence through the experience of playing and Discovering new skills and knowledge. 2) Teacher-Facilitator are able to understand and be sensitive to the backgrounds, abilities, experience and capacities of their children to be able effectively influence and encourage children to be creative through activities designed for children to take risk. • Techer-Facilitators able to guide children into a space where they can be natrually creative that instanly breaks down barriers and empower children in their creative process.
Others
01 Chair per Student
The Tote Board Arts Grant was introduced in 1995 to encourage the development of a vibrant arts culture in schools, and to promote arts appreciation amongst students.
Each year, all MOE schools and ITE Colleges may opt-in to receive the Arts Grant. Schools may use the grant to subsidise the purchase of programmes under the NAC-AEP and for the Artist-in-School Scheme (AISS).
All approved programmes are listed on the NAC-AEP Directory and come with a valid Letter of Eligibility.
To purchase this programme, contact the representative listed on the Programme Detail Page and make contractual arrangements directly with the programme provider.
Please ensure that a valid Letter of Eligibility (LOE) is obtained. Note that MOE procurement guidelines apply.
Payment should be made directly to the programme provider. Claims for the Arts Grant should be made via IFAAS and in accordance to Grant Guidelines.
Programme providers are permitted to make changes to the following aspects of an NAC-AEP, according to the school's needs:
Programme duration, including no. of sessions
Cost of programme
Class size
Under the above conditions, schools can make claims based on revised programme costs using the same Programme ID listed on the Letter of Eligibility (LOE).
The following changes are not permitted when customising programmes:
Changes to content
Inclusion of non-approved instructor(s)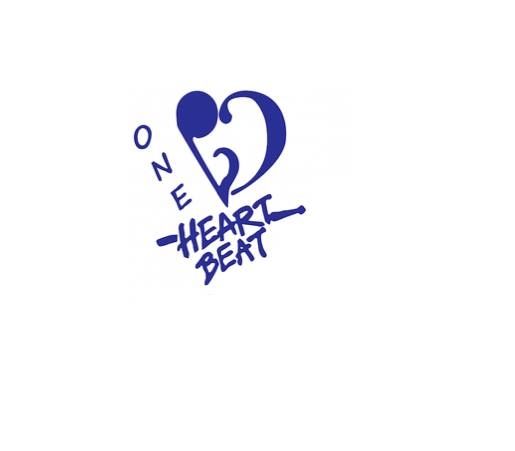 Contact
Aden Firdaus Jaman 69806288 experience@oneheartbeat.com.sg

Visit provider page
This programme has not been reviewed